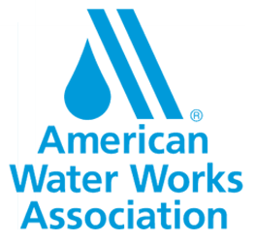 An Integrated Approach to Monitor Taste and Odor Producing Cyanobacteria

This webinar produced by the American Water Works Association (AWWA) breaks down the process of monitoring cyanobacteria and nuisance algae into basic steps from field to lab. We discuss what monitoring strategies have been effective for the City of Wichita Falls, Texas, and how the lab interprets the data to determine when and how much to treat.

Fill out the form on this page to view the webinar on demand.